THE DIRECTOR OF GOODENOUGH COLLEGE
The London base for the tour.

Goodenough College announced the appointment of Rebecca Matthews to succeed Andrew Ritchie as Director in October 2018. Rebecca was chosen from a very strong field of candidates from a wide range of business, diplomatic, military, education and academic backgrounds. Her experience of executive management and fundraising, her international outlook and her clearly demonstrated ability to mix easily with all levels of Society were key factors in making this appointment. Ms Matthews is someone who embraces change, is entrepreneurial in outlook but also with a strong sense of values and public service. She is a wonderful choice to lead the College forward, building on the outstanding achievements of outgoing Director Andrew Ritchie.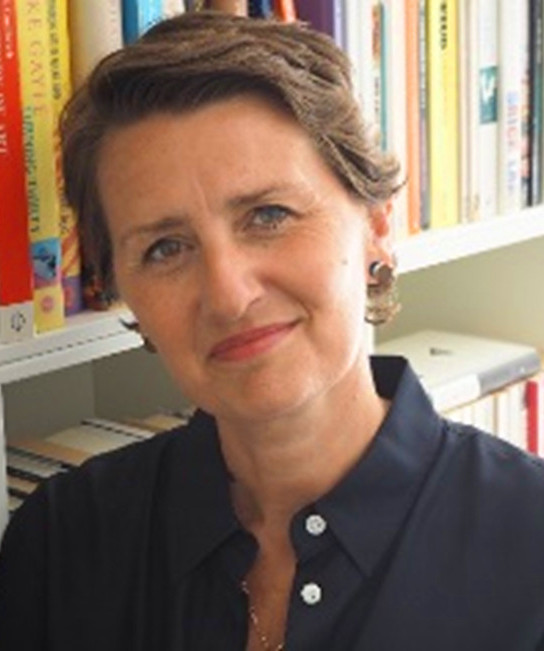 Rebecca Matthews