Artist name:

George Romney

Artist date(s): 1734-1802
Artist nationality: British

Artwork title:

Man in Red Coat

Artwork type: Painting
Medium: oil on canvas
Measurements: 641x542
Keywords: half-length standing portrait; red jacket; white shirt; wig or powdered hair; sketch background; unfinished?

Reference ID: 1623


Click the image to enlarge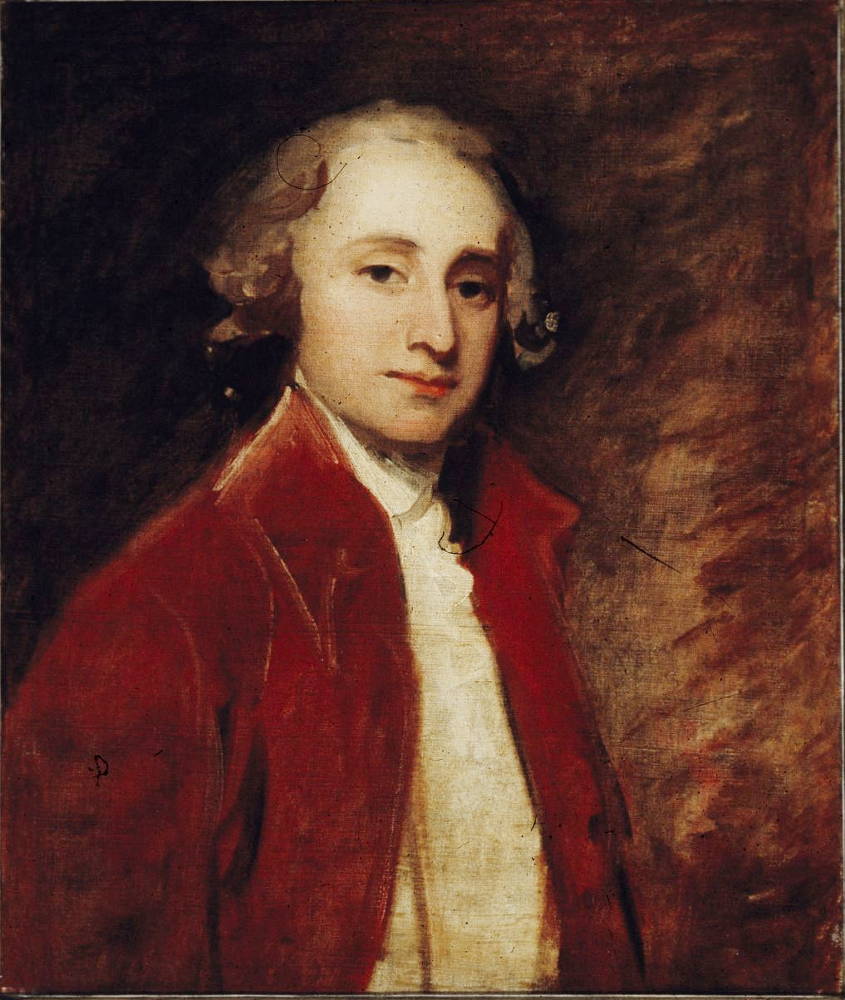 More information
Romney painted a huge number of such portraits, of now-unidentifiable young men, with similar poses and expressions to this one. There is no reason to doubt the attribution of this work to Romney, but no details are known of its provenance or date of purchase by Bailey.