Artist name:

Charles Henderson

Artist date(s): 1803-1877
Artist nationality: British

Artwork title:

Setting Off

Artwork type: Painting
Medium: oil on canvas
Measurements: 335x609
Inscription: Signed by the artist
Reference ID: 1683


Click the image to enlarge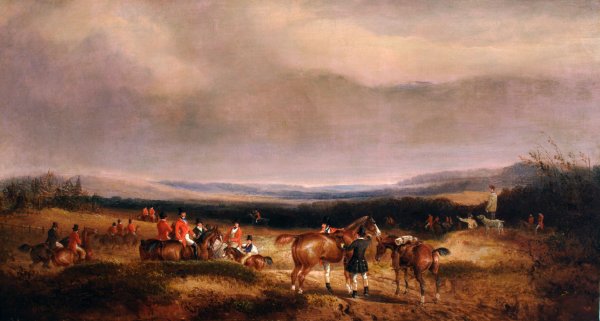 Biography
The son of two artists, Henderson was taught by his parents as well as by Samuel Prout the watercolourist. On marrying 'beneath' him in 1829, Henderson was sent away from his family home in London and settled with his new wife in Berkshire. There he began to specialise in painting mail and stage coaches and, with a now-flourishing career and some important patrons, he returned to London in 1836. Many of his works were translated into engraving.